Home
> Nieuws
> Nieuws 2016
Actueel 2016
September 2016

Partnerschap met de fotograaf Nick Jackson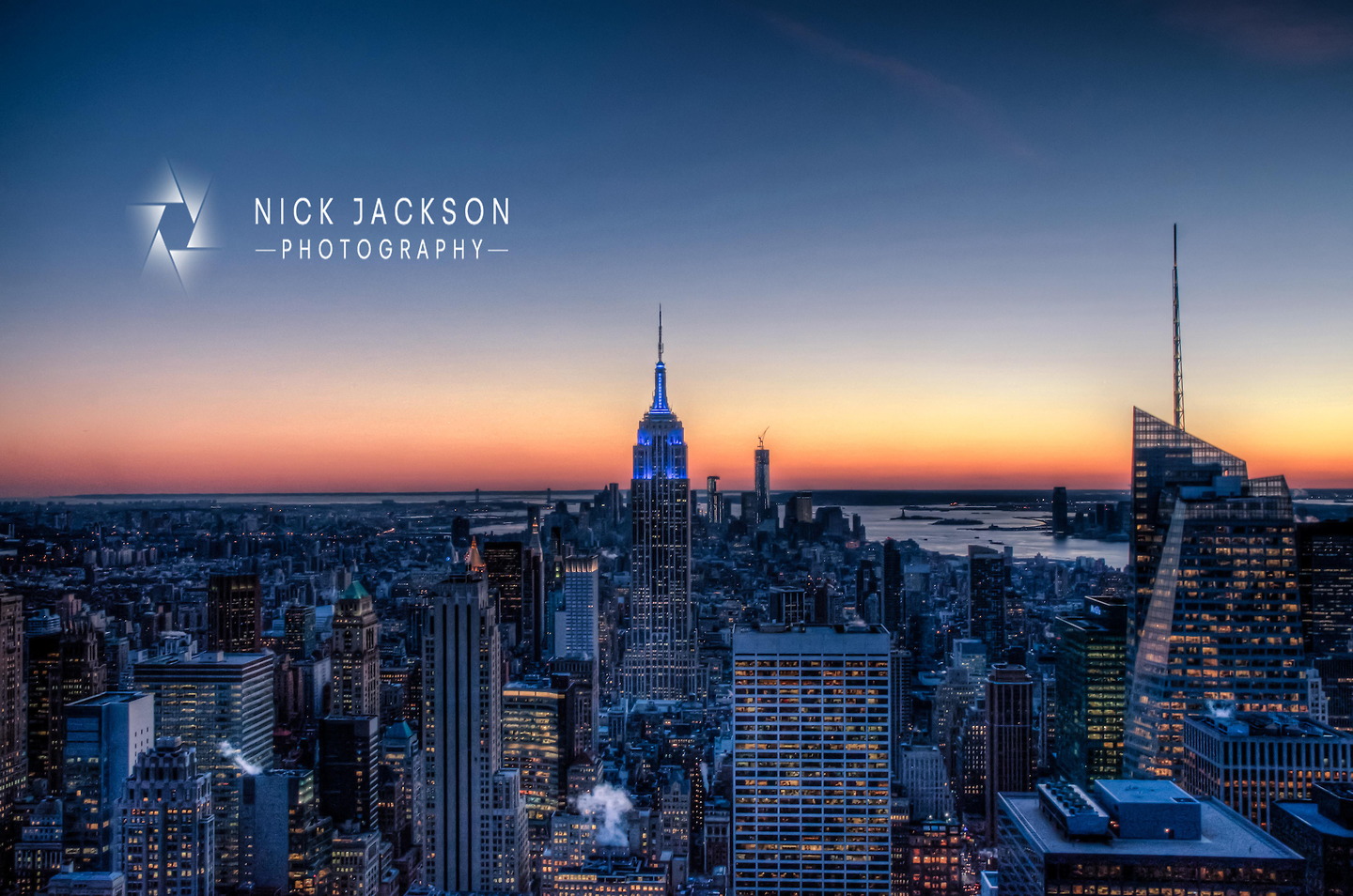 Barrisol is verheugd om het partnership aan te kondigen met de beroemde Engelse fotograaf Nick Jackson.
Nick Jackson, gevestigd in Londen , is een expert in het vastleggen van de stedelijke en natuurlijke landschappen . Zijn foto's analyseren en leggen het landschap vast met een scherp en uitzonderlijk bekwaam oog.
De Barrisol collectie « Print Your Mind » is dus uitgebreid met een groot aantal foto's waarbij prachtige landschappen schitterend afgebeeld worden op de Barrisol folies.
Juli 2016

The NATO summit in BARRISOL®

Once more BARRISOL® was at the heart of world news during the NATO summit held on the 8th and 9th July in the Polish capital city Warsaw.

Being called to achieve an exceptional new project, BARRISOL® took up the challenge in a brightly way with the creation of 34 Diamonds lamps, specially designed for this event reminding the NATO logo having a star shape.

This project has splendidly enlightened this summit while again putting forward BARRISOL® know-how. As a matter of fact, it gave a unique atmosphere to this international event.